A congregation of the Presbyterian Church in Canada.
We are in an interim period under the direction of Co-Interim Moderators the Rev. James T. Hurd and the Rev. Dr Cedric Pettigrew. We are grateful for the services of supply ministers and welcome the varied perspectives that they bring.
St Giles Ottawa Congregational Profile
From the Sunday after Labour Day into June, join us for worship on Sundays at 10:30 a.m. All are welcome. We are located at 729 Bank Street at the corner of First Avenue. On-street parking available. Bus routes 1 & 7 will get you here.
Office Hours ~ August through June
The church administrator will be in the office  on Tuesdays, Thursdays and Fridays from 10 a.m. to 4 p.m. Come to the ramped entrance at 181 First Avenue, enter, turn left past the stairs, then turn right down the hallway. The office is in the Pauline Orr Memorial Room on the right.
Office Hours ~ July
The church administrator will be in the office on Tuesdays from 10 a.m. to 4 p.m.
View church location on Google Maps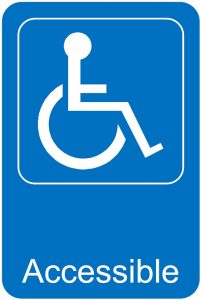 Our Church building is wheelchair accessible. Please enter using the ramp at the 181 First Avenue door. If you use Para Transpo, please give 181 First Avenue for your drop off and pick up.