A congregation of the Presbyterian Church in Canada.
We are located at 729 Bank Street at the corner of First Avenue. On-street parking available. Bus routes 1 & 7 will get you here. If you are arriving by Para Transpo, please give them the address for our ramped entrance, 181 First Avenue.
Worship now Online
Due to the province-wide lockdown, worship at St Giles has moved to on-line format. We have added a Worship Services page for easier access. Click the tab at the top of this page. Each week the current sermon will be added and the prior sermons retained in the Archives.
Office Hours ~ January 2021 onwards
During the province-wide lockdown, the church administrator will be working from home on Tuesday and Thursday, 10:00 a.m. to 4:00 p.m.  She will be in the church office on Fridays, 10:00 a.m. to 4:00 p.m., and will continue to monitor phone and email remotely until such time as the lockdown is lifted.  Trust in the Lord, wear a mask, and wash your hands!
To connect with the Minister
Should you wish to contact the minister, the Rev. Paul Wu, his office hours are Tuesday to Friday 10:00 a.m. to 2:00 p.m.  He is available to meet in-person, by phone (613-275-2551), or by email (paulwu55@yahoo.ca).  For pastoral emergencies, call anytime!
View the church location on Google Maps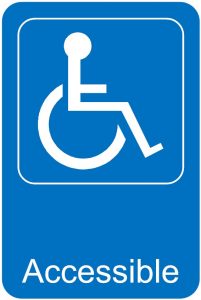 Our Church building is wheelchair accessible. Please enter using the ramp at the 181 First Avenue door. If you use Para Transpo, please give 181 First Avenue for your drop off and pick up.