.
.
.
.
.
.
.
In-Person Worship Services
The Session of St Giles, in consultation with the Finance & Maintenance Committee, is recommending that members and adherents of the congregation should continue to wear masks when attending services at St Giles, in our efforts to protect those who may be immunocompromised. This recommendation will be reviewed by the Session on a monthly basis.     (Updated May 18, 2022)
Even though St. Giles is not currently requiring attendees to show proof of COVID vaccination, we highly encourage all to do so. Prior to attending service in-person, please take the test found at Ontario COVID-19 Self-Assessment and consider whether or not you should attend. If you should have a responsibility at worship and feel unwell, please be assured that someone else will happily volunteer. You can always attend by Zoom or teleconference. We will acknowledge your attendance during the 'Passing of the Peace'.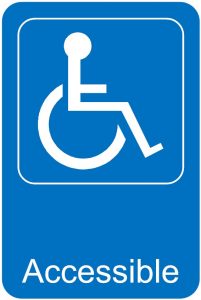 We are located at 729 Bank Street at the corner of First Avenue.
On-street parking available. Bus routes 6, 7 & 55 will get you here.
Our Church building has an elevator. Please enter using the ramp at the 181 First Avenue door.
If you use Para Transpo, please give 181 First Avenue for your drop off and pick up.
A congregation of the Presbyterian Church in Canada.